Smells like Christmas! It's a phrase that comes unintentionally in our heads when we smell something… Christmasy. And that has to do with our memories so well tied up with our scent receptors. Freshly baked cookies, the smell of burning log on the fireplace, a cup of Christmas punch…. All the best Christmas fragrances are out there in our memories. Memories we love to recreate every holiday season. And what a better medium for recreating that memory than with a scented candle!
That's why every year, after October or so, you'll see all the retail stores flooded with hundreds of scented candles that promise to turn your home into a magical Christmas landscape. But which are the very best Christmas fragrances that buyers prefer most for their home? We are listing the top 3 best Christmas fragrances with the help of Harper's Bazaar, The Independent and many other online curated lists which are a good indicator of the general fragrance holidays trend in big candle companies.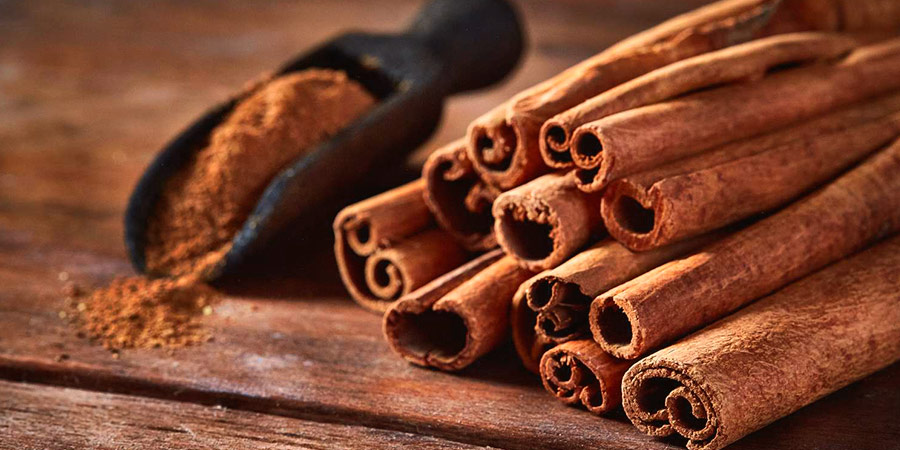 The Cinnamon King
You can't go wrong with cinnamon. That's why it's at the top of our list. Truly, nothing can compare to the incredibly warm, intimate and peppery aroma of this unique spice. Therefore, if you are only making one candle for the holidays, go with cinnamon without a second thought! Your customers will love it as it is and will not be able to resist the temptation to buy your products to decorate their spaces with its irresistible smell!
In our store you will find all the bestselling cinnamon combinations, from plain, raw cinnamon to the more festive version of Xmas Cinnamon, along with the all time favorite gingerbread scent. But for those who want to take it a step further and combine this tasty spice with something more fruity and lively as a scent, we recommend the delicious Orange Clove and Cinnamon.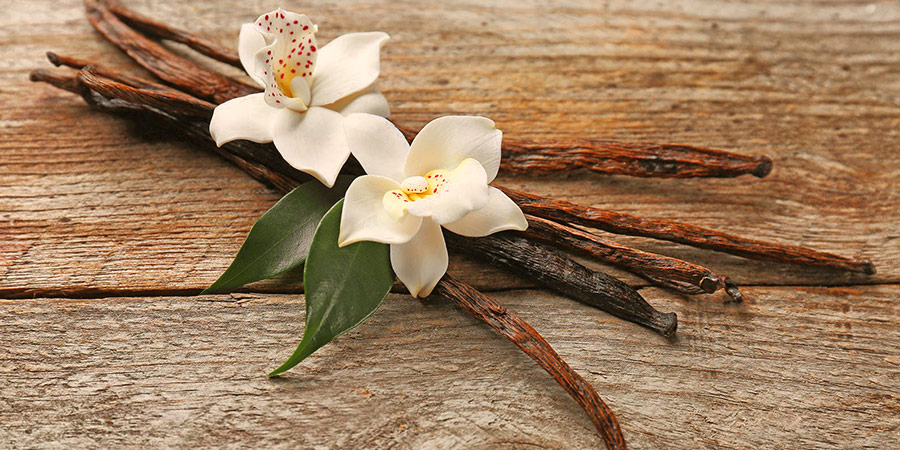 The Vanilla Queen
Vanillic combinations that have to do with cookies or freshly baked sweets have been among the absolute Christmas best sellers for years. You can go with a plain vanilla all year round – it's generally a top scent in preferences. However, for the holiday season, you should use fragrances resembling cookie dough or cookie crumble. It's guaranteed that your customers will come back for more!
If you want to create something more elegant and original as a scent, you can combine your favorite vanilla with woody notes, thus creating a more luxurious ambiance in perfect harmony with the spirit of the holidays. Try for example Velvet Cedar and Vanilla or Vanille Santal Deluxe from our store to better understand what we mean.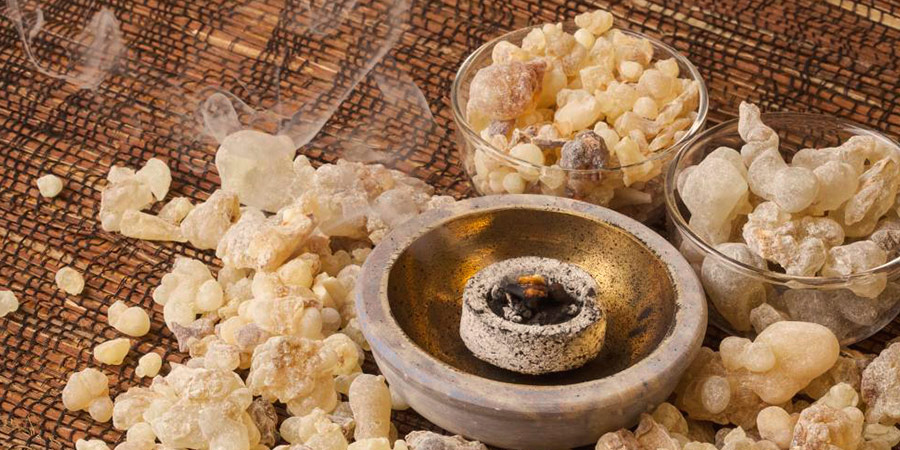 The Olibanum Prince
Frankincense may be number 3 on the list of best Christmas fragrances but you shouldn't underestimate it at all! There are so many people out there who prefer to perfume their space at Christmas with something more earthy like incense. If properly balanced – as we have done in the irresistible Frankincense and Myrrh – your customers will not stop enjoying its ethereal and so intimate smell.
But we would also like to draw your attention to the incredibly authentic and warm Dark Olibanum which combines the smoky-balsamic nature of frankincense with fruity notes of cherry and black currant. Absolute bliss for a perfectly festive ambiance.
If you want to combine warm woody notes with frankincense and delicious cinnamon, we strongly suggest you try Black Pine and Cinnamon for your Christmas collection. Original and incredibly festive fragrance that covers all tastes!
Looking for more inspiration for your next scented creation? Take a look at our Christmas fragrance oils collection and light up your double boilers already!